Tennis: The Fed Cup semifinals preview between France and the US, and Germany and the Czech Republic
The Czech Republic, led by captain Petr Pala, plays Germany in the Fed Cup semifinal at the indoor clay at Porsche Arena in Stuttgart.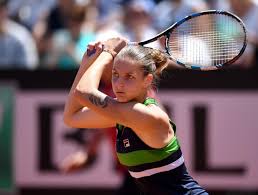 On the clay, the Germans hold an advantage over the Czechs
The Czech team will be fielding the sixth-ranked Karolina Pliskova and the tenth-ranked Petra Kvitova for the tie. Both these heavy hitters and Fed Cup workhorses are difficult to contain on any other surface except the clay. This will be the Czech Republic's tenth consecutive semifinal appearance in the Fed Cup. The Germans, Angelique Kerber, and Julia Georges, however, are formidable clay court players and could give Germany its first win, since 1987, over the Czech Republic. The advantage, in this ninth Fed Cup encounter between the two nations, is with Germany this time around.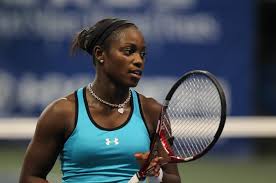 France plays the USA in the other Fed Cup semifinal tie
The French squad will be hosting the US contingent on an indoor clay surface in the Aix-in-Provence.
France too has selected to play on the clay against the higher ranked US contingent in their semifinal rubber. The French team, however, will be missing the seventh-ranked Caroline Garcia who is avoiding the tie to focus on her singles career. The American side is expected to field the US Open Champ Sloane Stephens and runners-up Madison Keys, and the French side will consist of Kristina Mladenovic, Pauline Parmentier, and Amandine Hesse.
The clay negates the obvious ranking advantage of the US players and the 11-2 win-loss record that the US enjoys against France. The tie, in our humble opinion, is up for grabs.