Djokovic will play Thiem in the semifinals in London
A straight set win against Sascha ensures that Djokovic will play Thiem in the semifinals of the ATP Finals. Novak dispatched Zverev in a closely contested 6-3, 7-6(4) duel to keep his hopes alive of winning the sixth title here.
Zverev versus DJokovic
The closely contested round robin match was decided by just five more overall points won by Novak. Sascha landed 38 winners to Djokovic's 18 and committed 6 more unforced to Novak's 13.
The match could have gone to either but it was Novak who, as usual, played better on the crucial points. With yesterday's win, Djokovic improves to 4-2 against Alexander Zverev.
All Djokovic needs now is to show Thiem the door out and prepare to equal Roger's record at this event.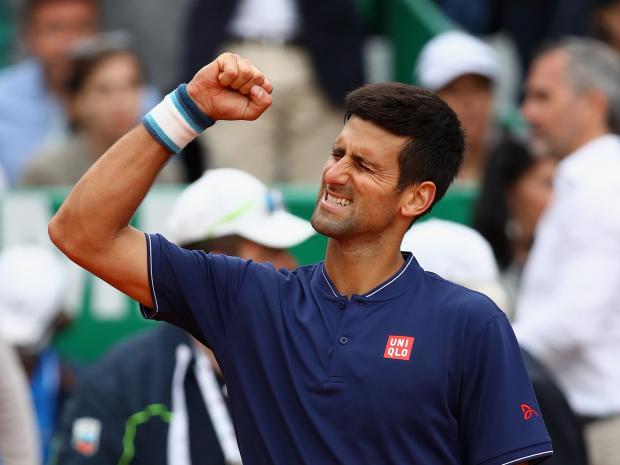 Djokovic versus Thiem
Novak badly wants to equal the Maestro's record here. And, Dominic Thiem wants one better than his 2019's finalist showing at this event. Thiem came quite close to winning the event in the last year's three set thriller, in the final, against Tsitsipas. He avenged that loss by beating Tsitsipas earlier in the group stages here.
Also read: Decoding the Big three
Thiem is a respectable 4-7 against the World number one. He even scored a three set victory over Novak in the round-robin stages last year. This year, however, a lot is at stake for both. Djokovic will play Thiem for the record books. Novak's counter-punching and defense is at its best when faced with the opportunity to break the Maestro's record.
Conclusion: Thiem, we believe has more weapons and powerful ground shots as well as serve. He can even go toe-to-toe in protracted rallies against Novak. Dominic cannot match Novak in experience and mental strength. He relinquished mentally in important points against Novak in the past. If Thiem plays aggressive and keeps it mentally together in important points, we expect him to prevail in three. Novak's chances of winning are better if the match is exceptionally close and Thiem falters mentally. For Thiem this match will be a mental battle, and for Novak a test of his defensive abilities.