Tennis: Roger Federer survived in three, Prajnesh Gunneswaran ousted Shapovalov, and Bernard Tomic, the enfant terrible of tennis, swung back to life.
Roger Federer managed to shake off the rust and win his first match of the 2018 grass court season against Mischa Zverev at the Mercedes Cup in Stuttgart. He lost the first set but prevailed 3-6, 6-4, 6-2 in the end. Federer's backhand was devastating and could be a factor in his bid for the 9th Wimbledon title this year.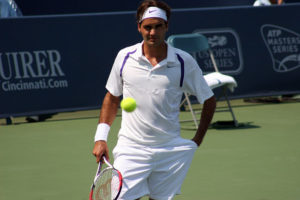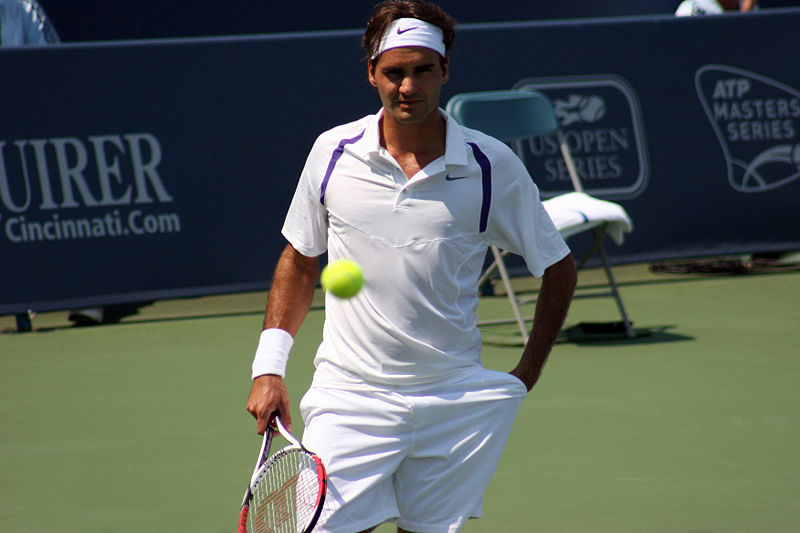 Roger did not play a match in nearly three months.
Roger Federer had little reason to complain, as his win this year is a better start to the grass-court season than his loss to Tommy Hass, in the opening round at the same tournament last year.
"Three months is a long time, it's longer than the year-end break, so I'm very happy returning on good terms onto the Tour," said Federer, who skipped the entire clay court season in 2018.
"It was difficult, missed some chances maybe in the first set, and then I found a way, I found my rhythm. I'm very happy with how I played. I'm super happy to be back on Tour. It's been a great start."
Benard Tomic sprang back to life after his first-round ouster at the French Open.
Bernard Tomic came back from the dead to score his first win over a top 50 player in more than a year. He advanced to the quarterfinals at the Rosmalen Grass Court Championship in the Netherlands with a 6-3, 7-5 win over the 44th ranked Robin Hasse. Currently ranked 181 in the ATP rankings, Tomic has a shot at taking down another top 50 in his next match against the 34th ranked Fernando Verdasco. Bernard Tomic is a perfect 5-0 against Verdasco and, therefore, has a reasonably good chance at making the semi-finals.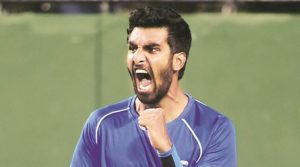 Prajnesh Gunneswaran, from India, upset Dennis Shapovalov in three sets.
Dennis Shapovalov is our pick for the number one rank in the not so distant future. Shapovalov's 7-6 (8), 2-6, 6-3 ouster by the 28-year old and 169th ranked Indian journeyman, therefore, was a little surprising.
Prajnesh Gunneswaran's coach, however, was expecting him to beat Shapovalov and had prophetically predicted the outcome of a possible match, between the two, about three weeks ago. Prajnesh Gunneswaran played more aggressive than the talented Dennis to earn his first win at his maiden tour event.
Prajnesh Gunneswaran will play Argentina's Guido Pella next and, if he plays the way he did against Dennis Shapovalov, has a reasonable shot at meeting Roger Federer in the quarterfinals.