Novak Djokovic Trying To Find Balance
Novak Djokovic, the man once prided on consistency, prided on ritual and a certain level of superstition, has slowly been breaking apart. While just until June last year Djokovic's practice routine and his ability to perform day in and day out with the same determination and emotional energy was lauded, he seems to now be nothing more than a shell of his former self.
The latest news about the now world number 4 is that he may play Eastbourne, a tournament the week before Wimbledon, when he usually does not play an event before the grass court Grand Slam. Whether this is a sign of preparation, or a sign of weakness- a need to get in more match practice and confidence before the next slam- is yet to be seen.
Djokovic's game doesn't seem the be the only thing that has been bothering him. In fact, there seems to be a much deeper reason behind his troubles, which at this stage seem to stem from a more psychological source than physical. In fact Djokovic's mental unraveling was quite obvious in his French Open quarterfinal match against Thiem. He was giving up. He threw in the towel. Now, I can expect that from a Murray, from a Wawrinka, but from Djokovic?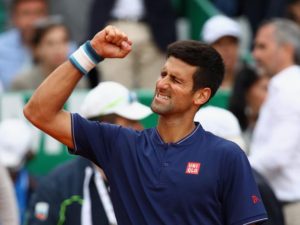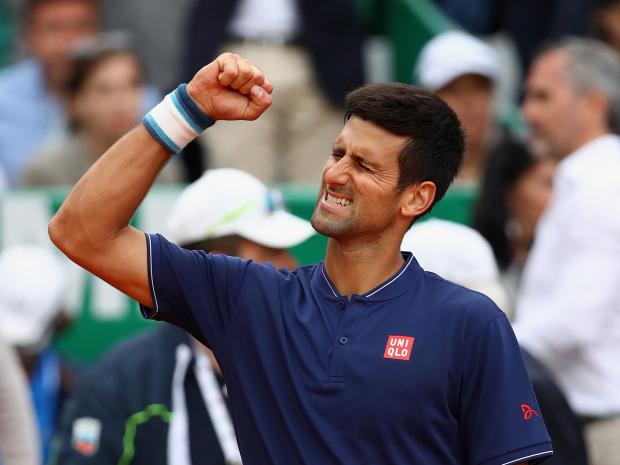 In fact, at this French Open, Novak seemed to be flying solo. Djokovic used to be known for his 'team', for having with him his coach, his physio, his trainer, but this French Open there was no one expect his family and Pepe Imaz. Not even the supposed new coach, Andre Agassi, was there for Djokovic's fall, a time when Novak could have really fed off the positive energy from someone like Agassi.
Djokovic seems to be somehow distracted from his job on court, and more worried about 'evolving', about 'life' and his spiritual journey, which could be the reason why Pepe Imaz, a spiritual tennis guru who encourages students to send good thoughts to containers of boiled rice to better themselves and specializes in 'long hugs', was in his box. Now it may be a little early, but it seems like Djokovic is having his mid-life crisis.
And if not a mid-life crisis, then definitely an existential one, because even now, when Djokovic should be getting back on court, back to the drawing board, he seems to be a lot more worried about 'life' then he is about forehands and fitness. There now seems to be a very strong correlation between Djokovic's mental state, and his coach of choice, Andre Agassi.
Agassi himself was quite prone to the good old existential crisis, more specifically the feeling of wanting more from life than just hitting balls six hours a day in a rectangle over a net, just to go on and do it every single week against a new opponent, and traveling around the world without ever getting to really see the sights.
While Djokovic's life has revolved around tennis for several years, Agassi had quite a few activities that he enjoyed off the court. This balance may be just what Djokovic needs to rejuvenate.
Djokovic seems to be burning out. Better make sure this existential crisis doesn't trap him in his own little void.
Save
Save
Save
Save