ATP Tennis: Anderson defeats Querrey at the New York Open and Thiem demolishes Bedene in Buenos Aires
The first New York Open concluded with Kevin Anderson lifting his fourth career title by vanquishing Sam Querrey 4-6, 6-3, 7-6 (1).
Kevin Anderson performs better in his second ATP final of 2018.
Kevin Anderson's record in the finals was a dismal 3-11 prior to his win here, and he had lost one recently to Gilles Simone at Pune this year. Kevin had a tough route to his second finals of the 2018 season. He had to overcome the Kei Nishikori challenge en route to the final against Sam Querrey. Nishikori was finding his way back after the wrist surgery, and Kevin Anderson had a tough three-setter in the semis against him. The US has brought him mixed luck as three of his four titles have been won in the US at Winston Salem in 2015, Delay Beach in 2012, and at the New York Open in 2018. However, he also lost two finals at Washington and the US Open last year.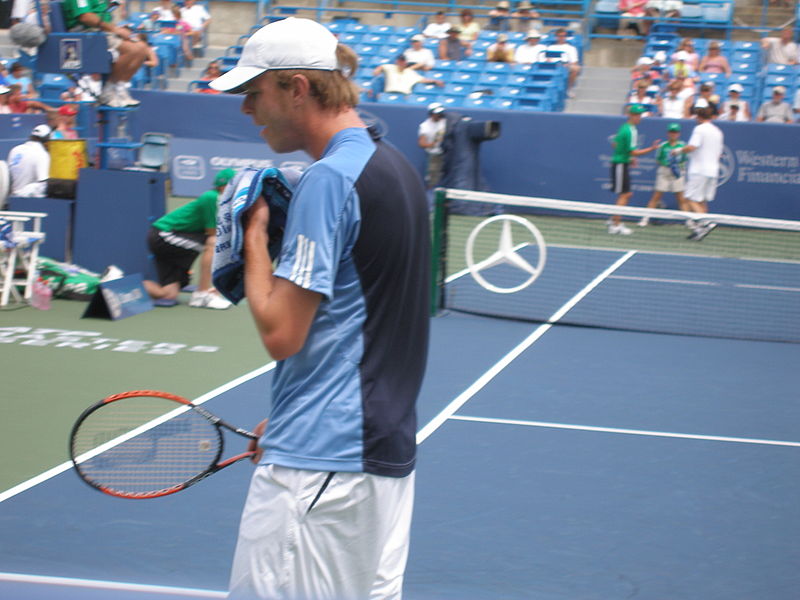 Sam Querrey had been struggling prior to the final appearance.
Sam Querrey, ranked 12 last week, had just one win and two losses, to Vesley and Fucsovic, this season. Sam won two titles, at Los Cabos and Acapulco, last year and had also won ten of the seventeen finals that he had made at the ATP level. Sam was playing on the home turf here and had the crowd behind him.
Kevin Anderson has defeated Sam Querrey thrice in a row.
Sam Querrey and Kevin Anderson have met sixteen times prior to the finals and Sam was leading their head-to-head 9-7. However, with this victory, Kevin Anderson has narrowed it to 9-8 between them. Moreover, Kevin Anderson has now defeated Sam thrice in a row, with the other two coming at the US Open and Montreal Masters in 2017.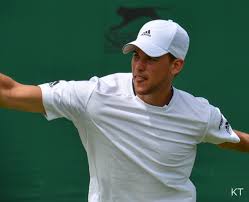 Dominic Thiem is 9-0 at Buenos Aires.
Dominic Thiem continues his winning spree in Buenos Aires, Argentina by taking down Aljaz Bedene 6-2, 6-4. Thiem is now 9-0 at Buenos Aires and also won the title in his previous appearance in 2016 by conquering the likes of Rafael Nadal and Nicolas Almagro. Thiem manhandled Gael Monfils 6-2, 6-1 in the semifinals on Saturday. Dominic Thiem needed this title to bring him out of the lackluster phase he has had since his loss, after a two sets lead, to Delpotro at the US Open last year. South America seems to be a lucky charm for Dominic Thiem as he has won all three clay court tournaments that he has played there. His other titles came at Buenos Aires against Nicolas Almagro in 2016, and Rio de Janeiro against Pablo Carreno Busta in 2017.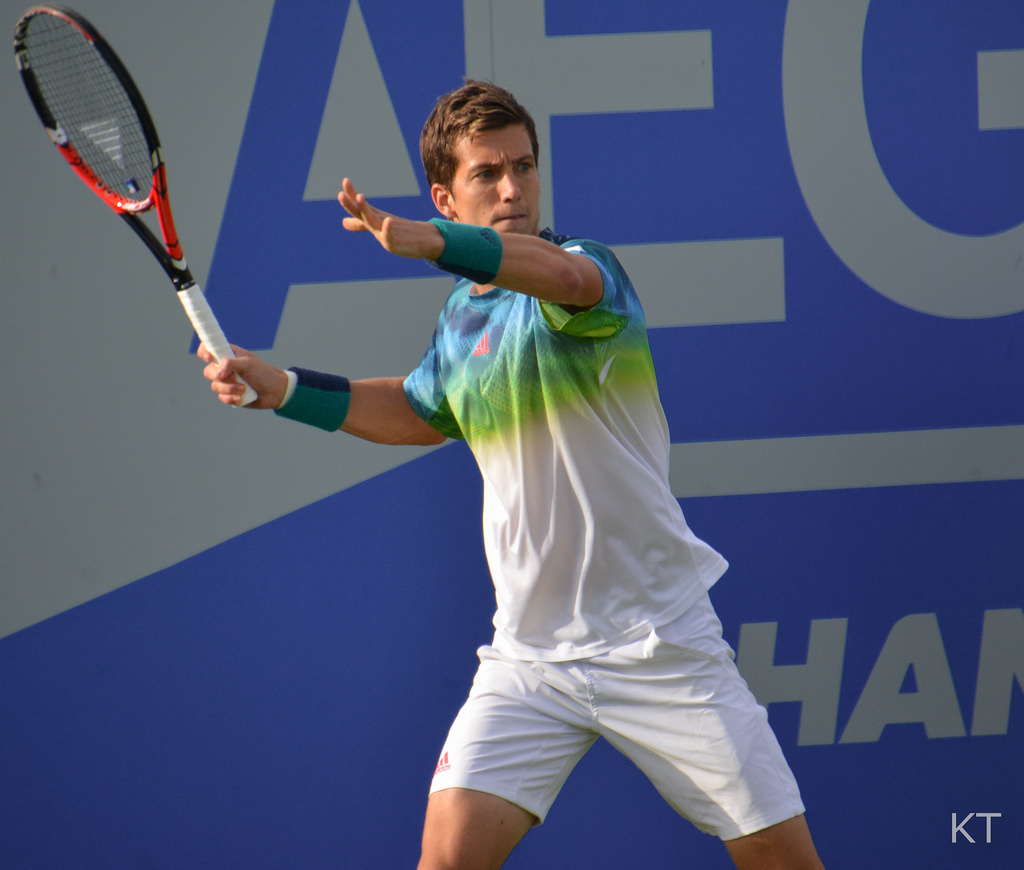 Aljaz Bedene is yet to win a title in three final appearances.
Aljaz Bedene needed to win a few matches to get past the horrible start to 2018. He lost three of his opening four matches in 2018. Bedene has won fourteen Challenger titles with eleven of them coming at the clay court events. He has lost all three ATP finals that he has reached. His other two losses came at ATP Chennai to Stan Wawrinka in 2015 and ATP Budapest to Lucas Pouille in 2017. Dominic Thiem now leads their head-to-head 3-1 and has set himself up nicely for the fast approaching clay court season.