Andy Murray acknowledged that he could cry, but not play, like Roger Federer.
Even Roger Federer's contemporaries are captivated by his graceful style, and many – from their post-match comments – it appears, would prefer a front row seat to his match rather than go through the trauma of facing him across the net.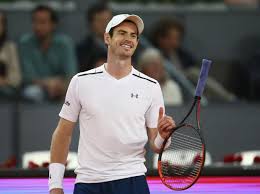 Andy Murray can cry but not play like Roger.
After his loss in the 2010's final of the Australian Open to Roger Federer, a broken and sad Andy Murray acknowledged – "I can cry like Roger, it's just a shame I can't play like him." We'd, however, like to remind Andy that none can play like Roger, including Rafa and Novak.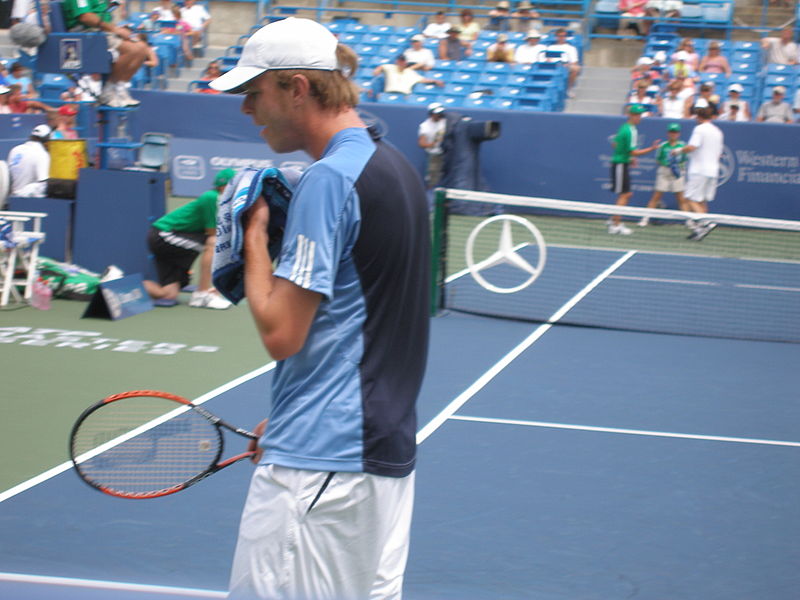 Sam Querrey was in awe of Roger Federer.
Sam Querrey was awe-struck after Roger Federer stunned him with a tweener-lob at Wimbledon 2015. Sam remarked in the post-match interview: "He hits shots that other guys don't hit. You want to go over and give him a high five sometimes, but you can't do that. You want to beat him, but he's fun to watch, too." Sam, it appears, would have been happier in the front row seat at a Fed match.